Building the Hot Wire Bass
After a detailed discussion we create a "SpecSheet", on which all parts for the desired bass are described anlog with pricing. Then we make a project drawing. If all this has been confirmed by the customer, we can start.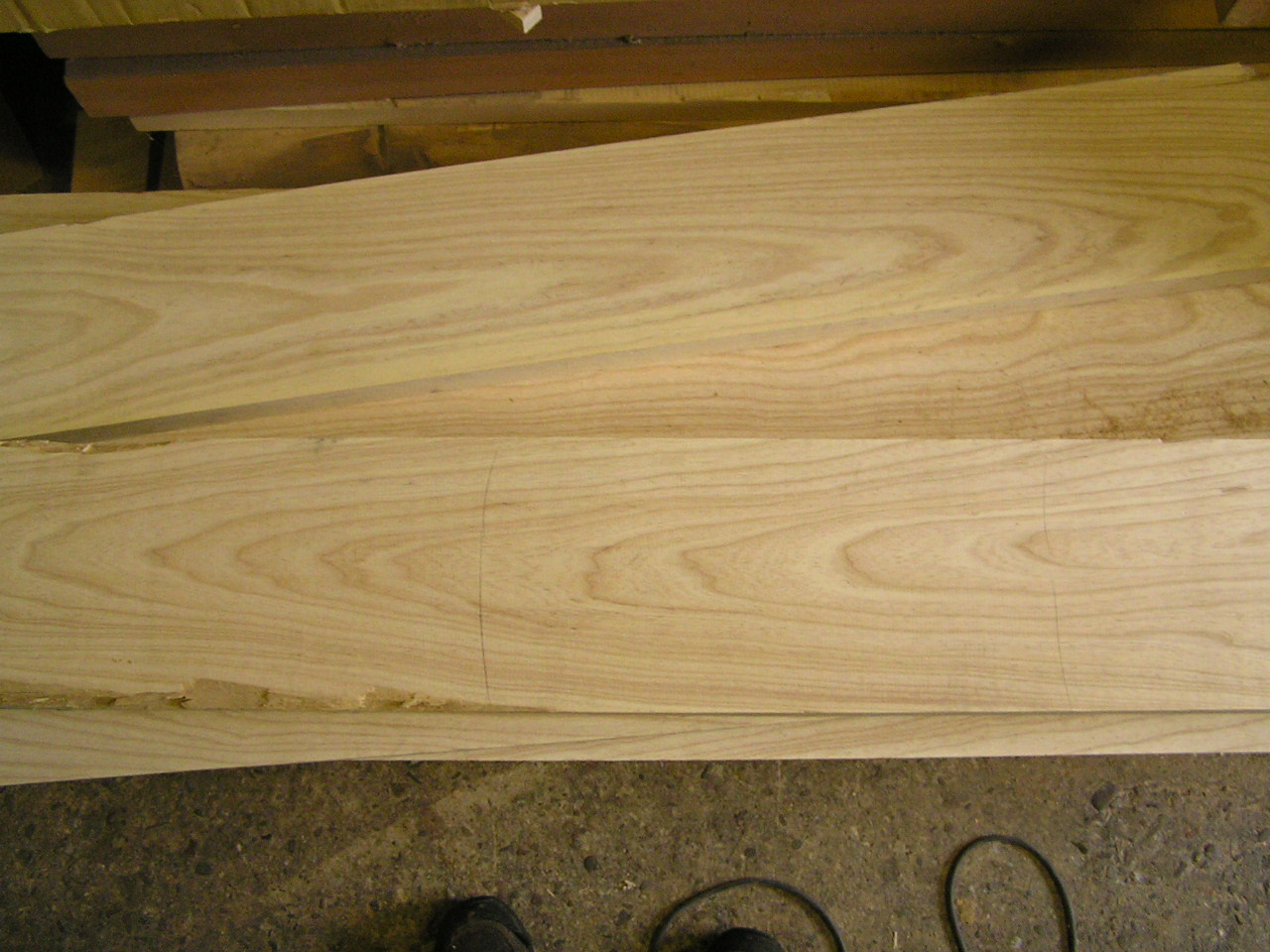 Now we're looking at the timbers, ordering the pickups, getting electronics and hardware together.
If all parts are milled, it can be glued. After that, a lot of sanding is necessary.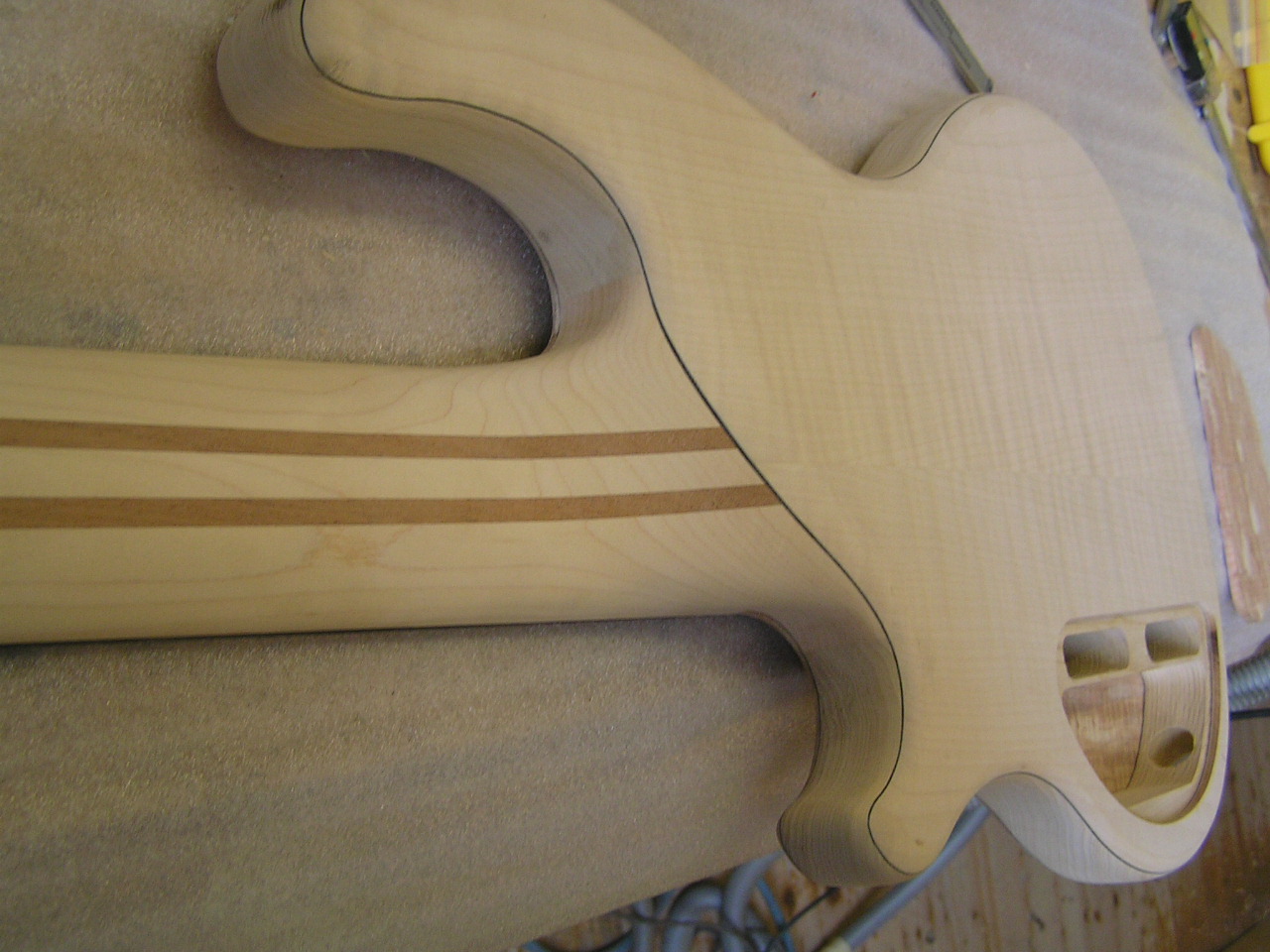 At some point it almost looks like a bass, but there is still a lot missing.
Finish is applied with up to 14 layers. Here in high gloss in "Midnite Blue" on the Quilted Maple top.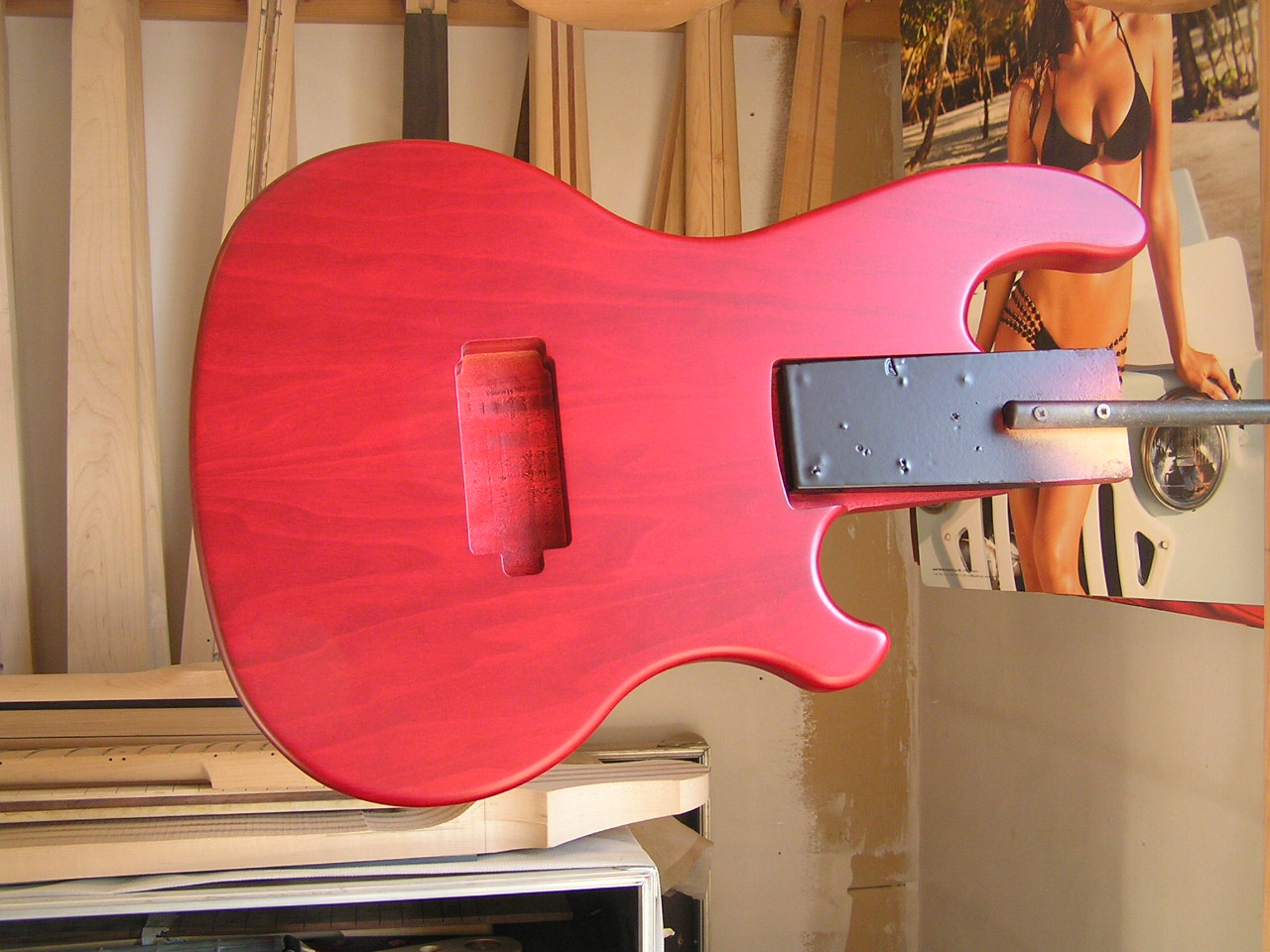 See here a fine wine red matt finish.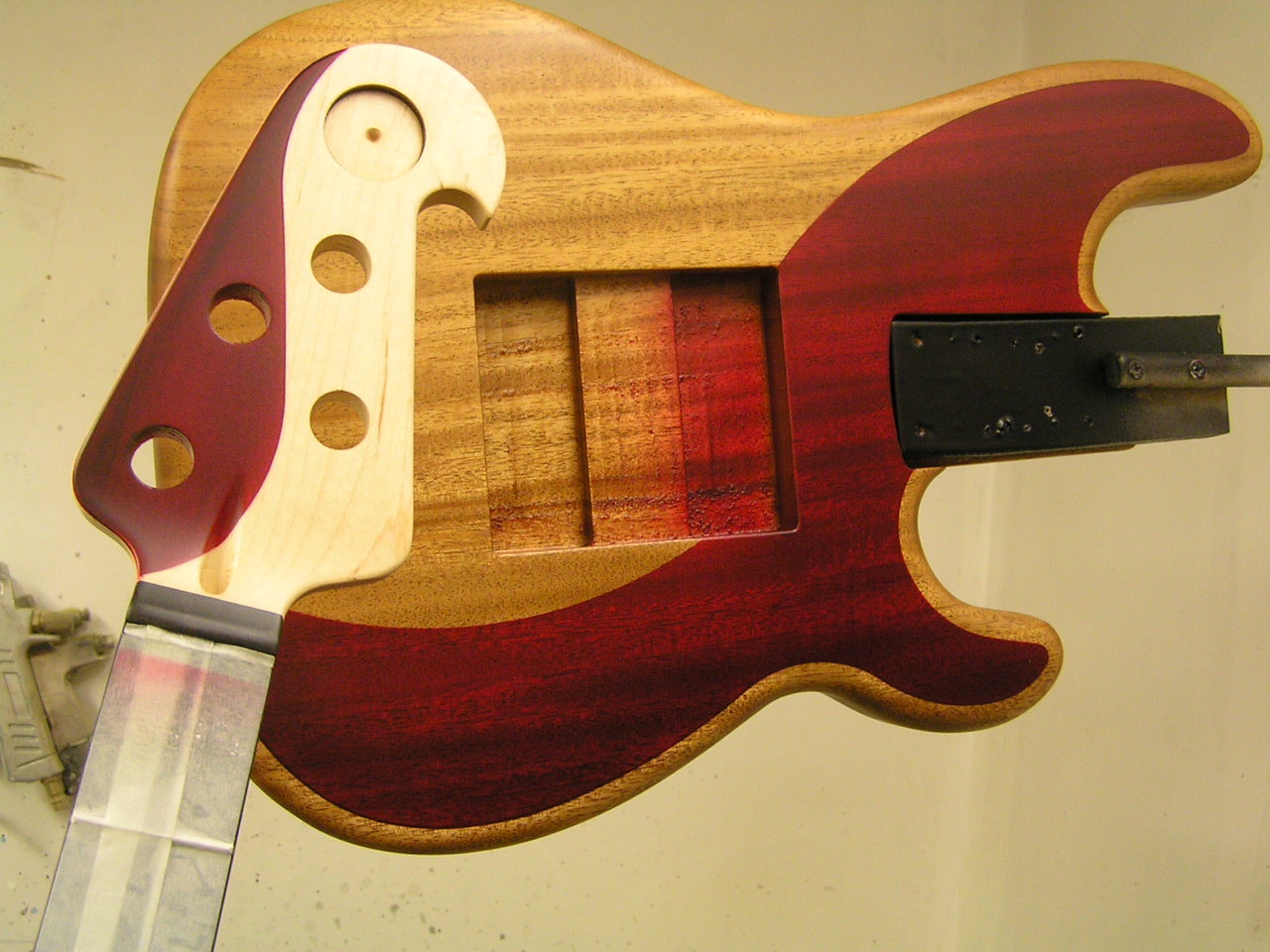 Take good care of my Baby...
Once the paint has dried thoroughly and the frets are inserted, the next step is to mount the pickups and electronics as well as the hardware.
must be filed, and then we can do the first soundcheck.